No Hidden Charges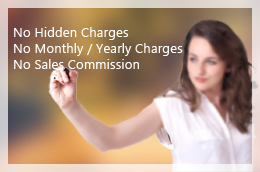 Our Hotel Reservation System is installed on your web hosting server. You need not to create any account on third party reservation system. You just pay only one time and there are No monthly / yearly charges, No sales commission and No hidden charges.

You can use our Hotel Reservation System for lifetime without any renewal and get world class features much better than any third party reservation system.
Room Booking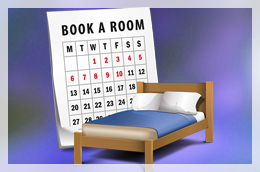 Integrate online hotel reservation system into your hotel website to allow users to book rooms online. Our online hotel reservation system provides you with a 24/7 open front desk that accepts bookings and collects deposit payments, even when you sleep.

The step-by-step online reservation process allows users to return to previous steps in order to correct information.
Booking Management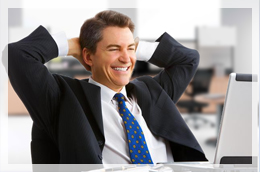 An integrated booking management system provides facilities for administrators to manage booking details, view details, edit them, view, change status or cancel existing room reservation.

It also allows administrator to make a room reservation by entering required period of time, choose available rooms, select meal plans and perform a reservation.
Room Management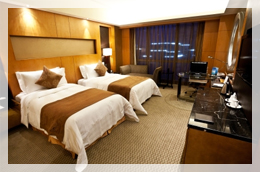 Rooms Management is an important part of the Hotel Management system. It allows you to create rooms, define number of guests in each room type, translate room's description into other languages, define default price for room, room facilities etc

You may also define room prices for specific periods of time and set a price of room for each week day separately.
Content Management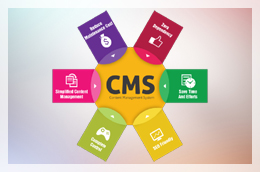 eHotel Reservation System has an integrated web based content management system. CMS is an extremely useful tool that enables the user to publish and control web content efficiently and cost effectively

eHotel Reservation System's integrated Content Management System is ideal for hotels that are constantly in need of updating their web content. Integrated CMS interface is simple and user friendly thus making it easy for anyone to proceed with instant updates without the need of IT training.
Multi Hotels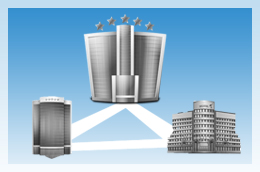 Managing multiple hotels is challenging, but with eHotel Reservation System we make it easy.

Our flexible Hotel Reservation System allows you to set up your properties either as one or as separate locations, which means you can manage reservations and online information for multiple hotel locations from one easy to use system. This Feature enhances guest experience across your group.
Multi Language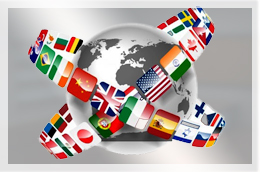 You can easily translate the Hotel Reservation System into any language and also add languages on the front-end, so your visitors are able to easily switch between them using an intuitive flag system.
Multi Currency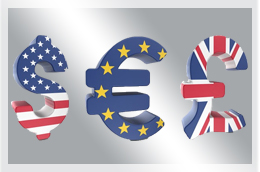 eHotel Reservation System supports multi currency. eHotel Reservation System gives the liberty to the hoteliers to add, edit and manage existing currencies on his website.

With multi currency feature of eHotel Reservation System your guests get the facility to convert the booking amount into their preferred currency in a moment with no matter of time and location.
Accept Payments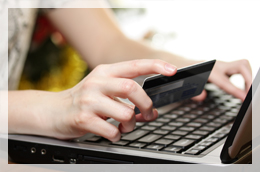 Paypal, 2Checkout and Braintree payment gateways are integrated with Hotel Reservation System to automate the booking process and facilitate deposit payments and reservation confirmation. Other methods to process payment are also available.
Sub Admins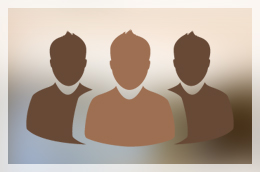 eHotel Reservation System gives the possibility to the hotelier to create Sub admin or in other words can create account for his staff. The hotelier can give limited access of admin area to his staff

Sub Admin option helps the hotelier save a lot of time as he need not to operate the admin area himself only. Though he will remain the Main Admin.
Promo & Discounts
eHotel Reservation System's Discount Coupons offer the opportunity to the hoteliers to use them in order to make special offers to their guests. It can be an extremely useful tool that allows the measurement of the performance of an advertising campaign that is running or will be introduced.

Discount Coupons can either be individual or common for all customers. You are able to create a new group of coupons with activation and end dates.
Packages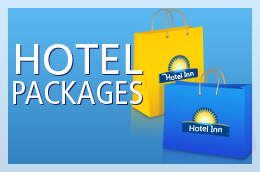 eHotel Reservation System allows the hoteliers to create and manage Packages for Hotel Website.

Hotelier may create a package for specific period of time, define a minimum and maximum nights stay for this time, enable or disable any package etc.
Easy Interface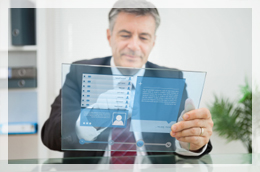 Using a very easy and intuitive administration panel, without being a webmaster. You can configure various options and settings, translate and customize the online hotel reservation system, add languages and a lot of other features.
Client Panel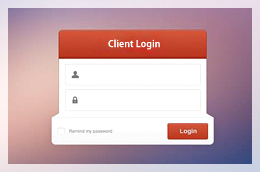 Client Panel is a very important feature of eHotel Reservation System. We create client panel in such a way that, your hotel clients can view and modify his personal details, billing address, contact information and account details. Your clients can view his booking history.

The Client Panel is a special, password-protected page on your website. To access it, your clients need to know the URL of your website and the username and password that was created when they signed up.
Extras Management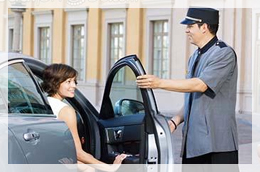 With the Hotel Reservation System you can add payable extras and services, such as parking space, extra bed, etc. Thus, your bookers will have the option to select extras and add them to their reservations.